Thank you for supporting
NC State Day of Giving!
You did it, Wolfpack.
NC State has always been a place that thinks big and gets things done. Because of you, our first-ever Day of Giving was no exception. Thank you for coming together to support the future of the Pack.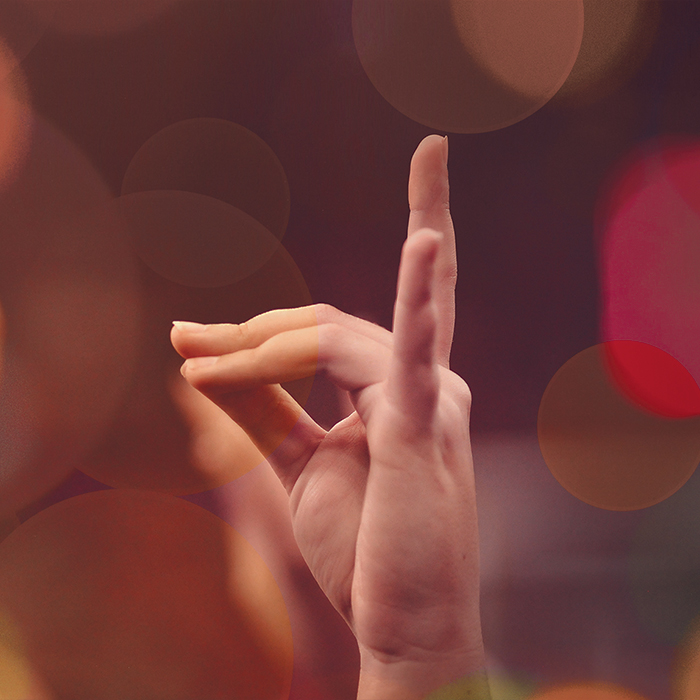 Leaderboards
Your gifts go further on NC State Day of Giving!
Chancellor Woodson set aside $145,000 in separate bonus funds to be awarded to leaders in overall donations and in donor participation for the Red and White Divisions, as well as for a special university initiatives challenge.